If you have any questions about our services, we are at your disposal. Please contact us by email or phone and our team will assist you as soon as possible. Whether you need information about our design services, flooring, plumbing, electrical, painting or other services, we are here to help. Don't hesitate to contact us, we look forward to hearing from you.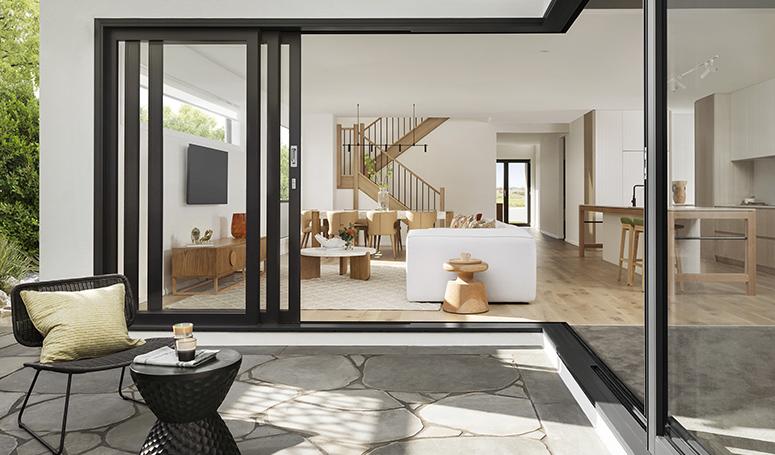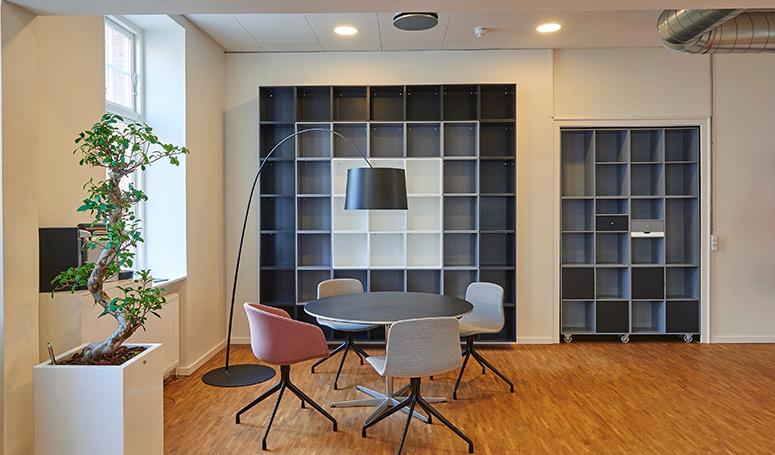 Interior design is an important aspect of any construction project and here at Sina Innenausbau GmbH we focus on creative and individual solutions that create a living or working environment for our customers at home or in their working environment that meets their needs and wishes.
Our experienced interior designers work closely with our customers and take their ideas and requirements into account to develop a concept that is tailored to them. We pay attention not only to the aesthetic aspects but also to functionality and ergonomics.
We offer our interior design services for residential and commercial projects and have extensive experience in various styles and materials. From modern and minimalist designs to classic and traditional interiors, we offer customized solutions for every taste.
We look forward to serving you, too, with our interior design services and helping you design your living or workspace. Feel free to contact us for more information and to discuss your project with us.