If you have any questions about our services, we are at your disposal. Please contact us by email or phone and our team will assist you as soon as possible. Whether you need information about our design services, flooring, plumbing, electrical, painting or other services, we are here to help. Don't hesitate to contact us, we look forward to hearing from you.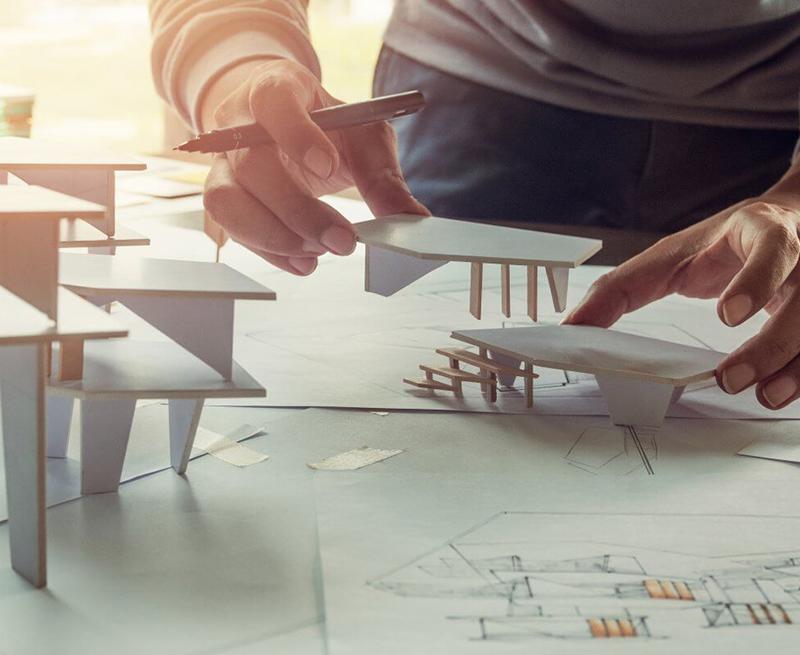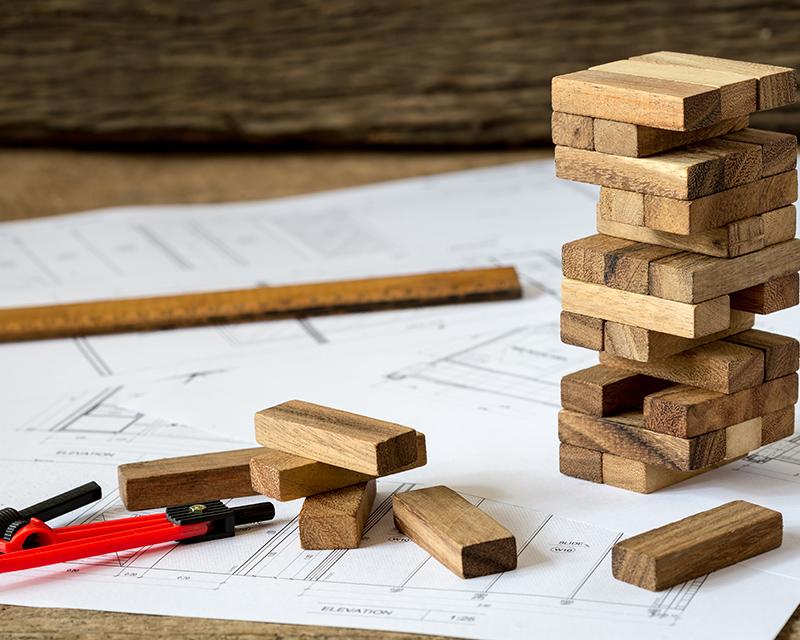 As a general contractor, we offer our customers professional planning services to successfully implement their construction projects. Our planning includes the preparation of tenders and specifications, the development of our own ideas or the implementation of your ideas, the construction and consulting as well as the implementation of detailed planning in CAD.
Our services also include the documentation of the actual condition and the measurement in order to create an exact basis for the planning. Our experts are able to create the necessary product data sheets to clearly summarize all relevant information.
We place great emphasis on precision and quality in planning and ensure that all aspects of your construction project are taken into account. Our team is available to answer your questions and help you realize your project. Contact us for more information and to discuss your project with us.