If you have any questions about our services, we are at your disposal. Please contact us by email or phone and our team will assist you as soon as possible. Whether you need information about our design services, flooring, plumbing, electrical, painting or other services, we are here to help. Don't hesitate to contact us, we look forward to hearing from you.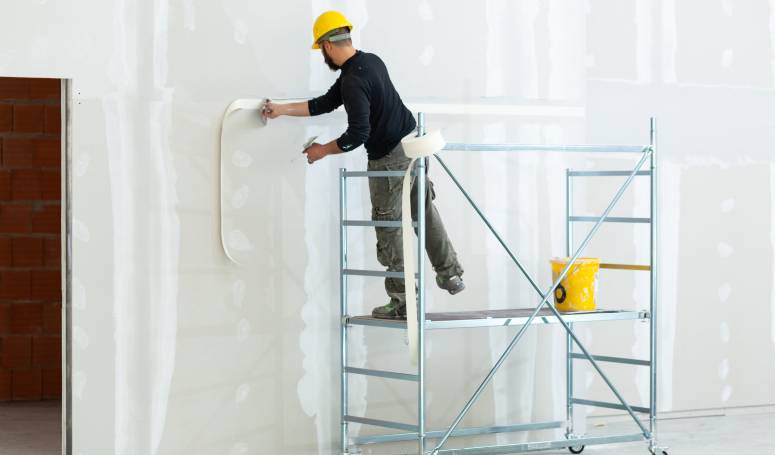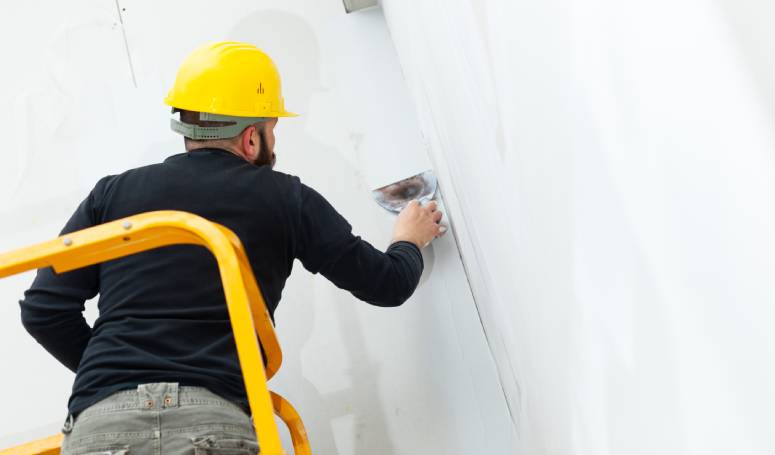 Plastering is an important aspect of construction and can help to give buildings an attractive appearance and thus increase their value. Here at Sina Innenausbau GmbH, we are experts in the field of plastering and offer our customers comprehensive services from planning to completion.
We work closely with our customers and take their wishes and ideas into account in order to develop a plastering concept that is tailored to them. We pay attention not only to the aesthetic aspects, but also to functionality and sustainability. Our specialists use modern plastering materials and technologies to ensure the most durable and low-maintenance plastering possible.
In addition to the planning and plastering itself, we also take care of all other steps up to completion. This includes, for example, the pre-treatment of substrates, the production of plaster bases or the application of fillers. In this way, we can offer our customers an all-round carefree package and make the plastering work as stress-free as possible for them.
We look forward to assisting you with your plastering needs as well and offering you our services. Feel free to contact us for more information and to discuss your project with us.
Whether you're looking to plaster a single-family home or modernize a commercial building, we're your trusted partner and one-stop shop for comprehensive services.