If you have any questions about our services, we are at your disposal. Please contact us by email or phone and our team will assist you as soon as possible. Whether you need information about our design services, flooring, plumbing, electrical, painting or other services, we are here to help. Don't hesitate to contact us, we look forward to hearing from you.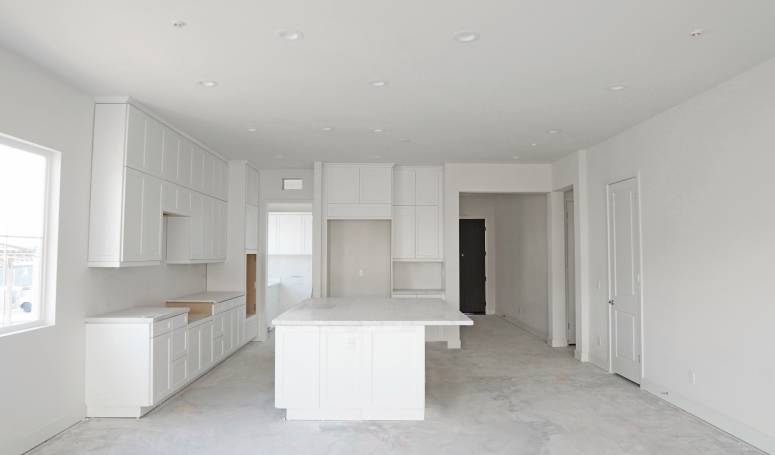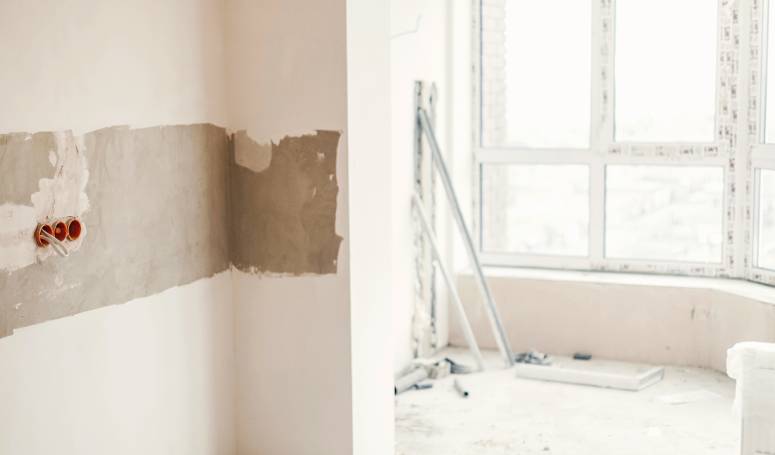 Renovation is a way to breathe new life into a building and adapt it to current requirements. At Sina Innenausbau GmbH, we offer comprehensive renovation services and focus on individual solutions that suit our customers.
We work closely with our customers and take their wishes and ideas into account in order to develop a renovation concept that is tailored to them. We pay attention not only to the aesthetic aspects but also to functionality and sustainability. Our architects and planners use the latest software and technologies to carry out the most precise and effective planning possible.
In addition to the planning and the renovation itself, we also take care of all further steps up to the turnkey completion. This includes electrical and plumbing installation, painting and varnishing, tiling and parking work, as well as many other services. This allows us to offer our customers an all-around worry-free package and make their renovation as stress-free as possible.
We have extensive experience in the field of renovation and can also assist our customers with the modernization of old buildings and the renovation of buildings with special requirements, such as listed buildings.