If you have any questions about our services, we are at your disposal. Please contact us by email or phone and our team will assist you as soon as possible. Whether you need information about our design services, flooring, plumbing, electrical, painting or other services, we are here to help. Don't hesitate to contact us, we look forward to hearing from you.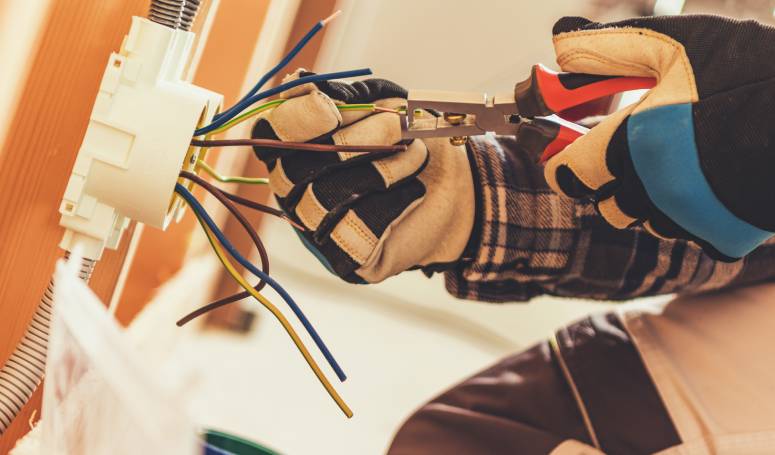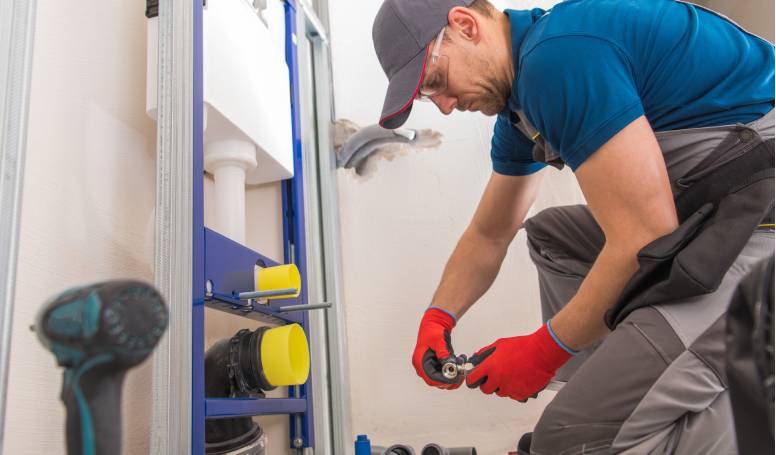 Sanitary and El. Installation
We look forward to assisting you with your plumbing and electrical needs and offering our services to you as well. Feel free to contact us for more information and to discuss your project with us.
Whether you want to renovate your bathroom or equip your house with new electrical installations, we are your reliable partner and offer you comprehensive services from a single source. From planning to completion, we take care of all the necessary steps and ensure that the plumbing and electrical installations are completed to your complete satisfaction.
Our specialists have many years of experience and are attuned to the most diverse requirements and wishes of our customers. We rely on high-quality materials and pay attention to an environmentally friendly and energy-saving execution to achieve an optimal result.
Trust in our competence and let us advise you. We look forward to your inquiry and to being able to assist you in the realization of your project.
Sanitary and El. Installation