If you have any questions about our services, we are at your disposal. Please contact us by email or phone and our team will assist you as soon as possible. Whether you need information about our design services, flooring, plumbing, electrical, painting or other services, we are here to help. Don't hesitate to contact us, we look forward to hearing from you.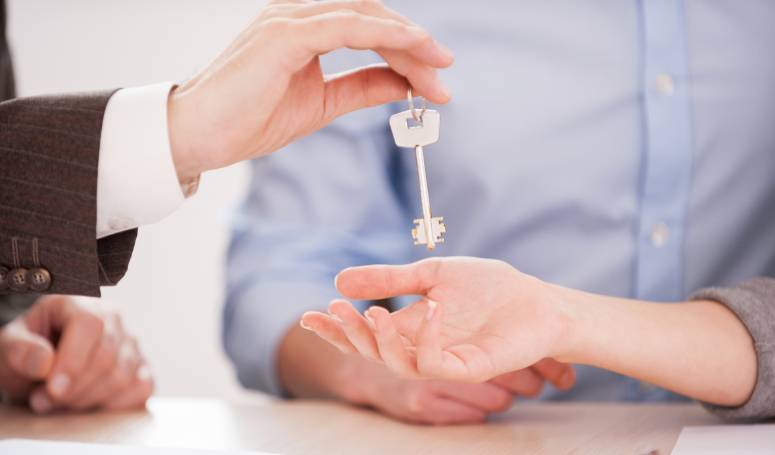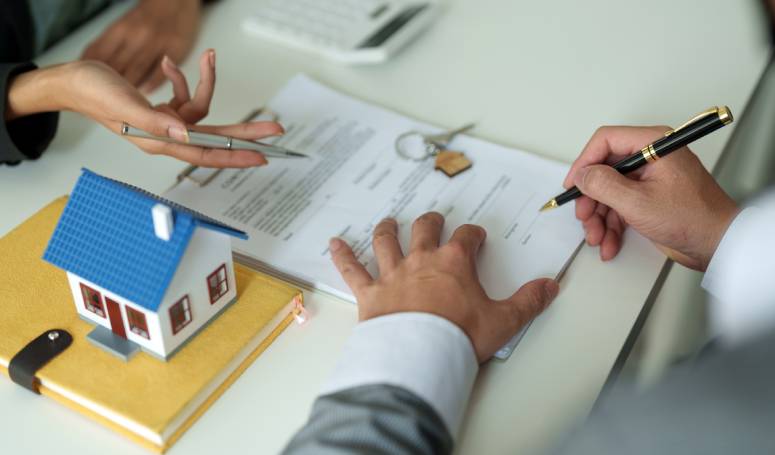 Turnkey completion is an important part of any construction project and here at Sina Innenausbau GmbH we offer our customers a comprehensive service that covers all aspects of the project through to completion.
From planning and structural engineering to interior design and technical systems, we take care of every step and deliver our clients a house or apartment that is ready for them to move into. Our experienced professionals work carefully and reliably to ensure the highest level of quality and customer satisfaction.
The goal of turnkey construction is to make our customers' new construction, renovation or redevelopment as stress-free as possible. We offer an all-around worry-free package that takes into account all aspects of the project and delivers a turnkey home or apartment to our customers.
We look forward to assisting you with your turnkey project and offering our services to you as well. Feel free to contact us for more information and to discuss your project with us.