If you have any questions about our services, we are at your disposal. Please contact us by email or phone and our team will assist you as soon as possible. Whether you need information about our design services, flooring, plumbing, electrical, painting or other services, we are here to help. Don't hesitate to contact us, we look forward to hearing from you.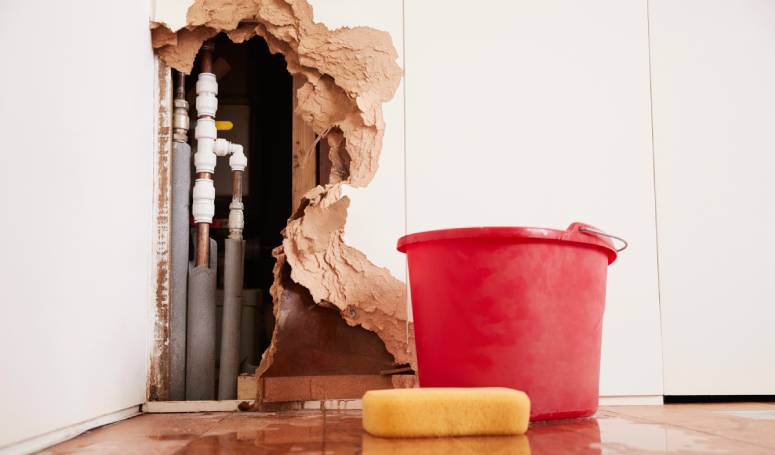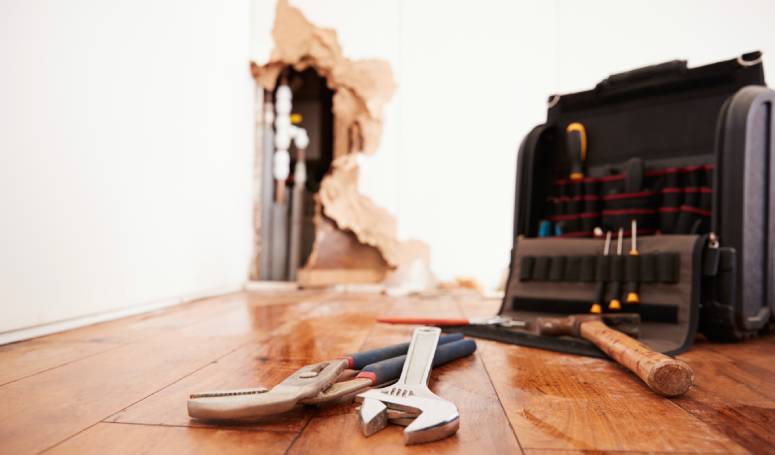 Water damage can be a major threat to buildings and their furnishings and can quickly cause significant damage. At Sina Innenausbau GmbH, we specialize in the restoration of water damage and offer our customers comprehensive services from damage diagnosis to repair.
We have experienced employees who quickly and reliably diagnose the damage and initiate the necessary repair measures. This includes the removal of mold, which is often caused by damp walls or floors and can pose a health hazard.
We rely on state-of-the-art technologies and equipment to diagnose damage as accurately and effectively as possible and to carry out repair measures quickly and thoroughly. This also includes drying of affected rooms and parts of the building to prevent further damage.
We look forward to assisting you with water damage restoration and offering our services to you as well. Feel free to contact us for more information and to discuss your project with us.